Welcome to The Financial Fitness Group
We are proud to say that we do things slightly differently here. Instead of simply purchasing an insurance or accountancy service, we offer you more in the form of our unique membership packages, which include one [or both] of our key services along with a host of unique membership benefits to support your business.
Throughout the website you will notice we refer to all of our services as Membership Packages. You can check your eligibility and purchase today, alternatively you can contact us if you have any questions at all and a member of our dedicated team will be in touch as soon as possible. We pride ourselves on delivering the highest level of customer service.
We are lucky enough to work exclusively with Personal Trainers, Nutritionists and Fitness Professionals, due to an increase in the cover included in our membership, we can now also work with therapists who offer non invasive holistic therapies.
You can check out the details of our membership packages by clicking the relevant image below.
Insurance Membership Service
The Financial Fitness Group offer a range of specialist insurance services, designed for fitness professionals, and specific to your needs, that include bespoke discounts to complement your business.
Explore More
Accountancy Membership Service
Financial Fitness Accounting provides a straight forward, easy to understand membership service. Save money on your tax bill and enjoy the range of membership benefits and discounts provided.
Explore More
Self Employed Membership Service
A combined service utilising our Insurance and Accountancy membership package, including all of our exclusive discounts and offers.
Explore More
---
We are proud to work with key players in the health and fitness industry.
Contact us if you would like to discuss a partnership.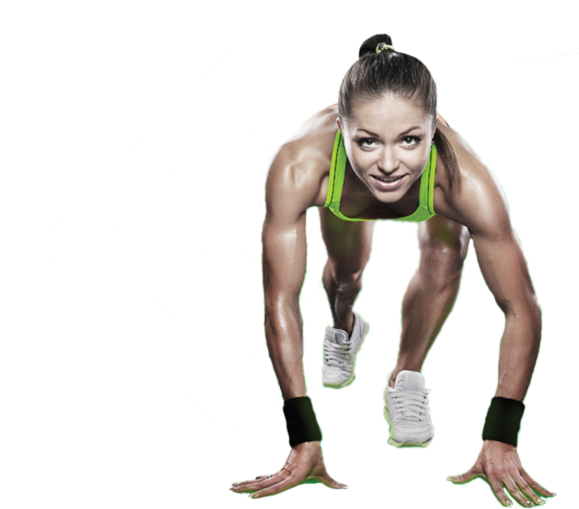 ---
Have a question?
You can call us on
0800 6127 789
or you can email us at
info@theffg.co.uk