The Financial Fitness Group provide Accountancy Services for fitness professionals.
10 Good Reasons To Choose Our Accountancy for Fitpros
---
---
1, We won't be beaten on price; we can guarantee that nobody else can touch us on price on a like for like membership service. 2, We are specialist Chartered Accountants with years of experience with filing accounts specifically for fitpros 3, We can show you how to reduce your tax bill, often saving you a multiple of our annual fee, ie our service can more than pay for itself! 4, We show you the easiest way to manage your cash and accounts using our very simple system 5, This is a professional service, we understand you may have a friend or relative prepared to do your accounts for you, however a professional business needs a professional accountant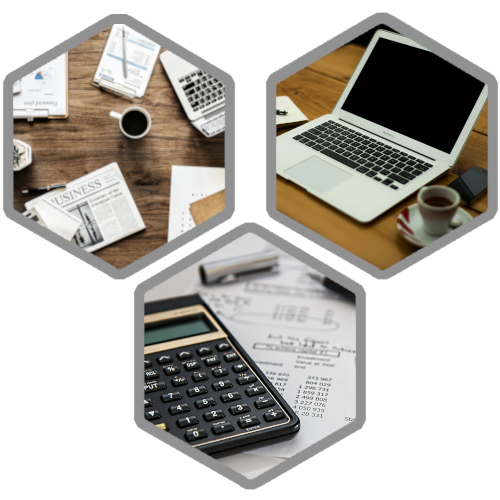 ---
---
6, According to The Guardian 745,000 people were late in filing their annual tax return incurring an immediate £100 fine in 2018 7, We charge £300 for the year, we break this up into 12 payments to avoid an end of year bill 8, We are fast, reliable and we understand the fitness industry and the type of expenses a fitpro can include on their tax return 9, We take care of all calls, emails and correspondence with HMRC on your behalf – you have nothing to do and nothing to worry about, just follow our simple system 10, You can schedule a call at any time with a member of the team to answer any queries you may have


Slice your tax bill with one of our Accountancy Services below.
---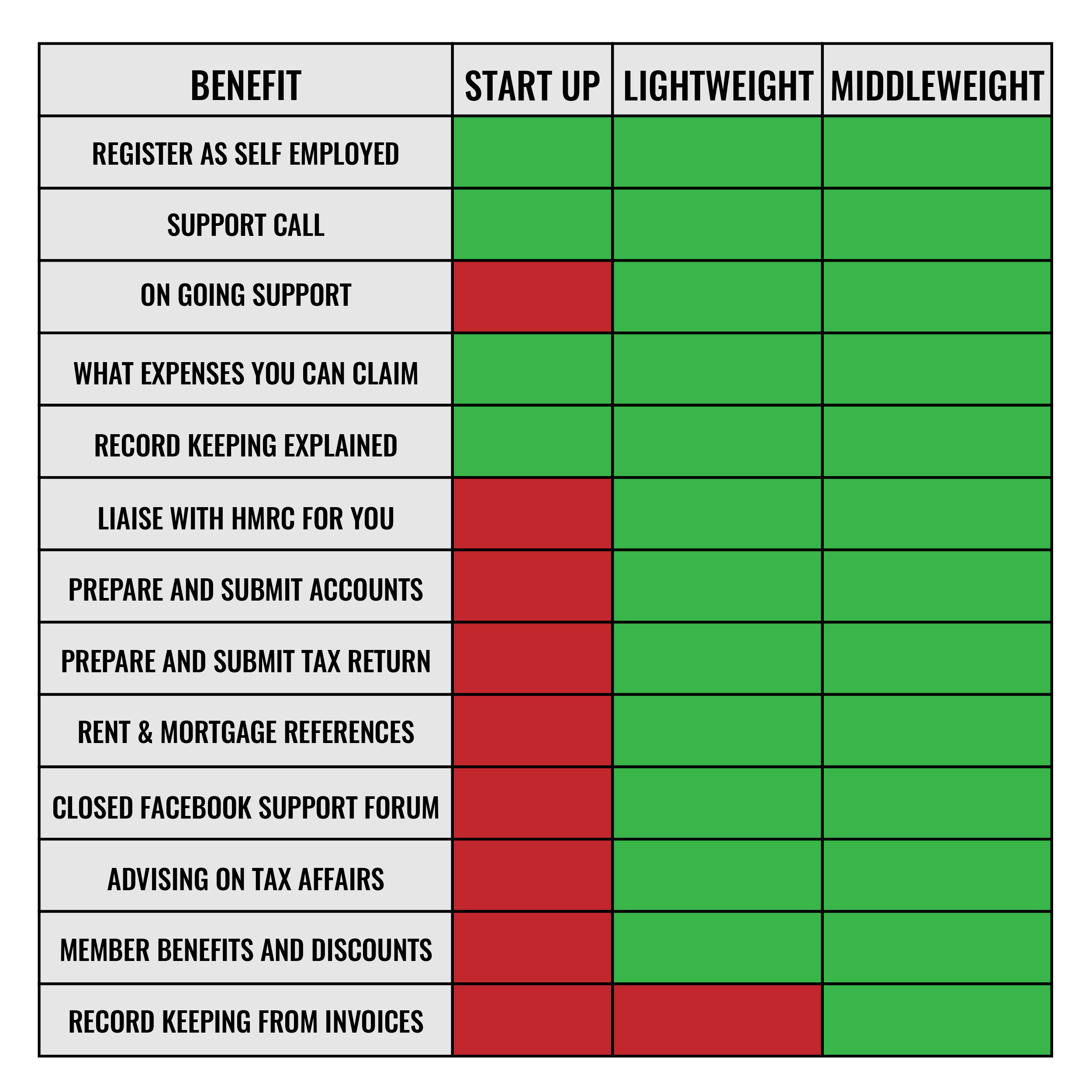 If you are unsure which service is for you, simply click the 'Contact Us' button below. If you are sure this is right for you, then dive right in with the 'Buy Now' button. Alternatively If you would like to read through our Accountancy guide, click 'Download Accountancy Guide' to find out more.
---
---
---
---
---
---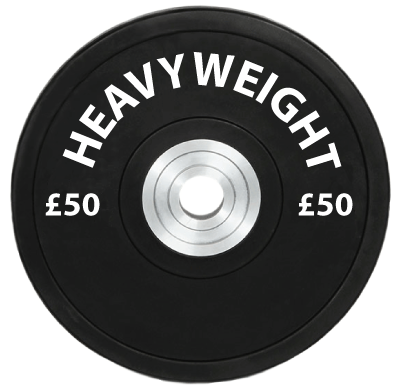 ---
FOR LIMITED COMPANIES
Preparation of Limited Company accounts including: . Profit and loss and balance sheet Submission to Companies House and HMRC Calculation of Corporation Tax Preparation of personal Tax Returns Advice on setting up a Ltd Company Completion of P11D benefits Advice on PAYE and/or dividends Turnover must not exceed £80,000 and 5staff Call for prices in excess of these levels £50pm

If you are interested in our Heavyweight Service or have any queries about your Ltd company you can contact us directly via phone, email, or by scheduling a call. Simply click the button below and a member of our team will be in touch with you to discuss your requirements.
Contact Us
Proudly working with CIMSPA.