Bringing Accountancy into the 21st Century #JoinTheRevolution.
We have developed an App using the experiences of the Personal Trainers and the Accountants in our business. Our exclusive App allows you to log your income and expenditure on the go, track your business mileage and simply export all of this information into a spreadsheet to send directly to us. To save yourself money, time and to join the revolution of self assessment you can do a number of things:
1. You can fill out a form below to receive our complementary accountancy guide
2. You can call us to talk through your business needs
3. You can purchase today


Slice your tax bill with one of our Accountancy Services below.
---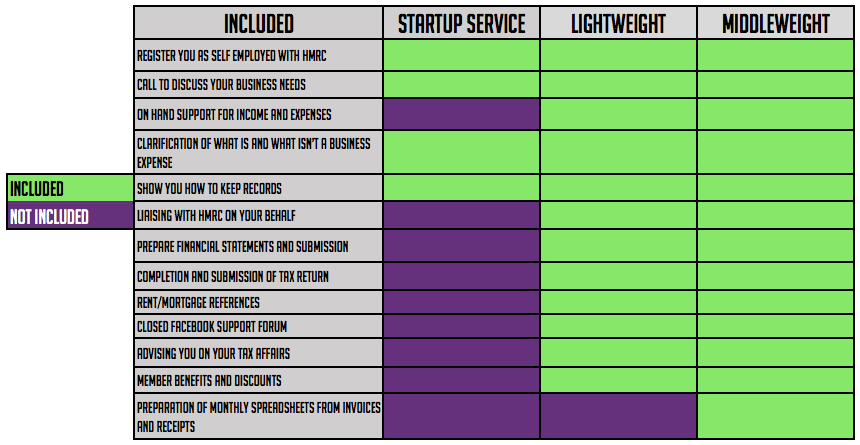 If you are unsure about what service is best for you then click the button below to contact us to discuss your needs so we can advise you or click to download our Accountancy Guide.
---
---
---
---
---
---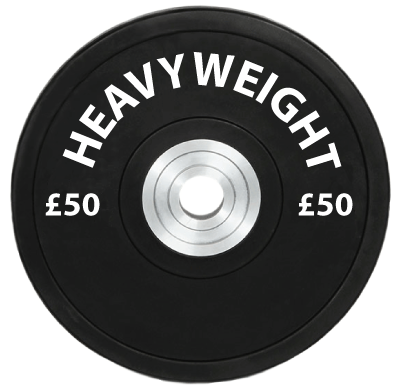 ---
FOR LIMITED COMPANIES
Preparation of Limited Company accounts including: . Profit and loss and balance sheet Submission to Companies House and HMRC Calculation of Corporation Tax Preparation of personal Tax Returns Advice on setting up a Ltd Company Completion of P11D benefits Advice on PAYE and/or dividends Turnover must not exceed £80,000 and 5staff Call for prices in excess of these levels £50pm

Use the form below to select the service you would like more information on. If you need information on a partnership, select it from the list and a member of our team will happily discuss it with you.
Check out our 10 reasons to use The FFG for your Accountancy needs, alternatively if you know this is for you then click the 'Buy Now' button below to take your accounts into the 21st century.
---
---
10 Good Reasons To Choose Our Accountancy Product For Your Business
1, We won't be beaten on price; we can guarantee that nobody else can touch us on price on a like for like service. 2, We are specialists, AAT* qualified and with over 8 years of filing accounts specifically for fitness professionals 3, We can show you how to save tax, often saving you a multiple of our annual fee, ie our service can more than pay for itself ! 4, We show you the easiest way to manage your cash and accounts using our very simple system 5, Our accountants call you every month to answer any questions you may have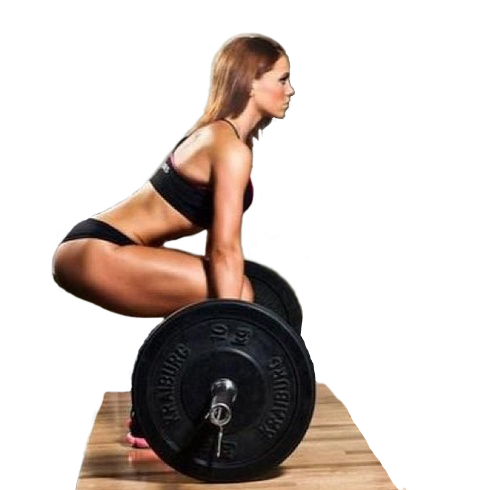 ---
---
6, Research conducted over the 8 years has found that fitness professionals who do allow their accounts to accumulate before tax filing will lose up to 25% of their tax deductible costs 7, We charge just 25 per month** 8, We are fast, knowledgeable, experienced with fitness professionals and know the industry inside out 9, We take care of all calls, emails, correspondence with HMRC on your behalf – you have nothing to do and nothing to worry about, just follow our simple system. 10, This is a professional service, we understand you may have a friend or relative prepared to do your accounts for you but how long do you want to call favours in for while you build your professional business? We are the best choice and the choice for hundreds of Personal Trainers across the UK .