WHO ARE THE FINANCIAL FITNESS GROUP?
The Financial Fitness Group Ltd was formed by Managing Director Andy Liddle, to protect the interests of fitness professionals within the UK. We decided it was time to do something different for the health and fitness industry. Instead of a one off purchase of Insurance or Accountancy, we offer a range of membership packages, including various benefits to enhance your business.
You can choose our Insurance Membership service which gives you access to our comprehensive Public Liability and Professional Indemnity Insurance, our Accountancy Membership Service includes our easy to understand accountancy package. If you would like to combine both services you can opt for our Self Employed Membership Service for a fully supportive package that gives you ongoing support.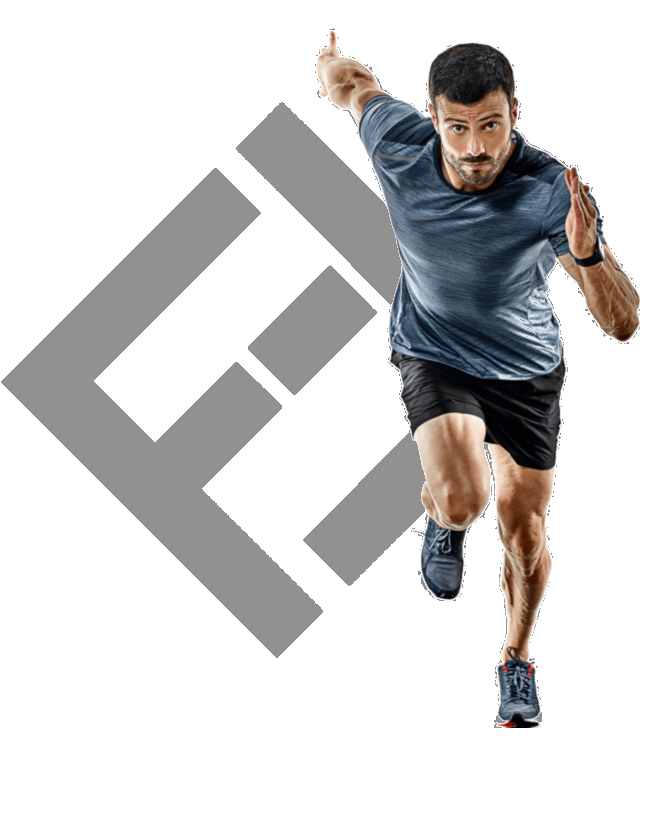 WHY WE DO IT
We do it because we believe that fitness professionals like you deserve the best support for your business, given by people who understand the industry. All too often we see PT's suffering due to inadequate insurance cover or poor accountancy advice. We understand that fitness professionals like to spend as much time with clients as possible, we are able to make the administration side of your business much simpler. This leaves you to continue making positive changes to the lives of your clients. That's the reason you became a Personal Trainer in the first place. Nobody enters the industry to spend hours on business administration.
As former fitness professionals ourselves, we understand that insurance policies can be hard to decipher, we are great believers in ditching the jargon and speaking in plain English, which is why our insurance membership services are simple and easy to understand. Each member of the team is involved in the industry in one way or another, whether it be CrossFit Coaching, Personal Training, Injury Rehabilitation, Dance Teaching or Football Coaching.
Preparing and submitting your own accounts and tax returns can be daunting, HMRC impose fines and penalties for late submissions or errors so we have developed a simple system to log your income and expenses. We work with you to make the process of filing your accounts and tax return as quick and easy as possible. We also liaise with HMRC on your behalf to avoid you being stuck on hold or having conversations with advisors who talk in jargon leaving you feeling confused and frustrated.
Use the button below and choose how you would like to get in touch with us, or delve further into the website to see how we can help you and support your business. Whilst the art of conversation may be in decline, we do things differently here and love to talk to likeminded people, so there's a freephone number, an email address and the facility to schedule a call with a member of our team depending on your preference.
Proudly working with CIMSPA.