FINANCIAL FITNESS TESTIMONIALS
Here you can read what our clients have to say about us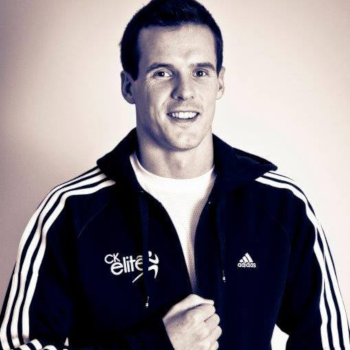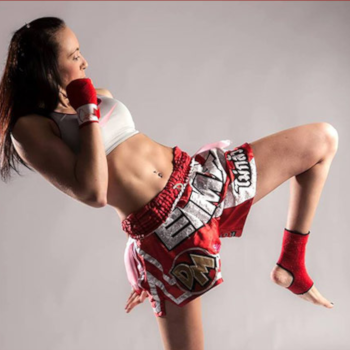 CHRIS KIRK
Personal Trainer
& GB Athlete
"Financial Fitness has certainly helped my business".
EMMA BRAGG
GB Thai Boxing
Champion
"The guys at Financial Fitness know what they're talking about and talk about it in plain English."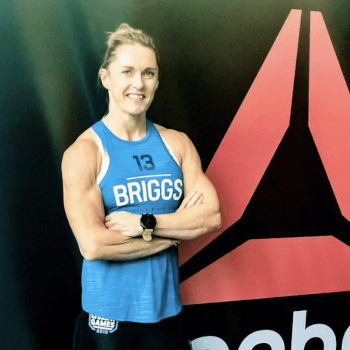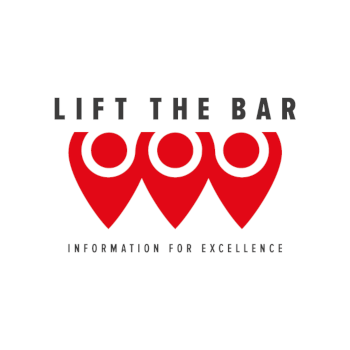 SAM BRIGGS
World Crossfit
Champion
"I highly recommend Financial Fitness as they have provided me with easy to understand and comprehensive insurance cover for my coaching".
.
CHRIS BURGESS
Director of
Lift The Bar
"What the guys are doing at Financial Fitness for the fitness industry is ridiculously good".