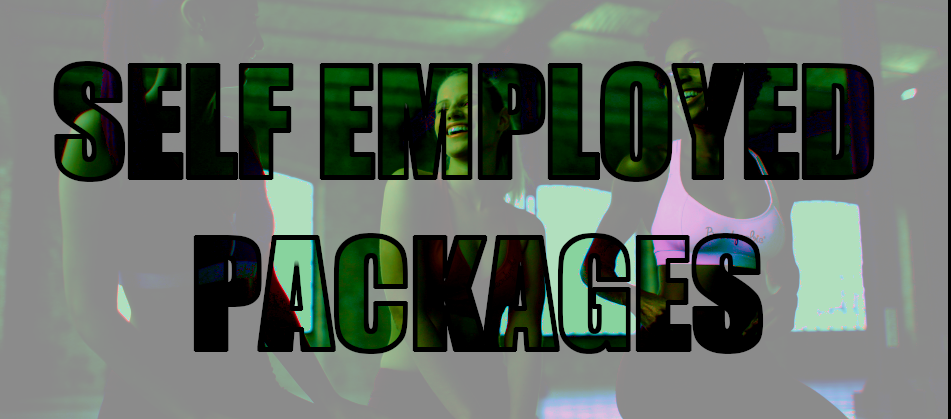 We have combined our services to create a Self Employed Package which includes Public Liability Insurance and our Lightweight Accountancy Service.
This means that we can deal with your insurance and your accountancy needs without you having to liaise with different companies. We only work with fitpros so we have a firm grasp of your type of business and can advise you accordingly.
The added bonus is that you will save £30 annually on our Accountancy service by signing up to the package.
You can add on the Accountancy service with both the £5 Million and £10 Million PLI policy.
Our £5 Million Package is priced at £34.50 per month and our £10 Million Package is priced at £39.50 per month.
If you want to find out more about each service click the boxes below.
If you know this is the product for you, then click the Buy Now button to dive right in.
by clicking 'Buy Now' you will be taken to a secure form to enter your bank details.
---
You can set this package up online in 3 simple steps.
Step 1: Set up your Direct Debit
Step 2: Fill out your details to confirm your eligibility
Step 3: Complete your Accountancy Paperwork which you will receive via email