---
WHO WE ARE.
The Financial Fitness Group Ltd was formed in 2010 by Managing Director Andy Liddle, to protect the interests of fitness professionals, and following significant demand, we have recently extended our services to the clients of fitness professionals, gym members, CrossFitters and anyone participating in amateur sports both individually and as part of a team. Without a doubt our most popular product is our market leading Public Liability and Professional Indemnity Insurance, which protects Personal Trainers, Sports Masseurs, Online PT's and Nutritionists to name but a few. In addition we also work with fitpros on their accountancy needs, and have created a bespoke service to free up your time and maximise your tax savings, meaning you can spend more time on your business.
Drop us a line below, or delve further into the website and see how we can help. Whilst the art of conversation may be in decline, we do things differently here and love to talk to likeminded people, so there's a freephone number and an email address depending on your preference.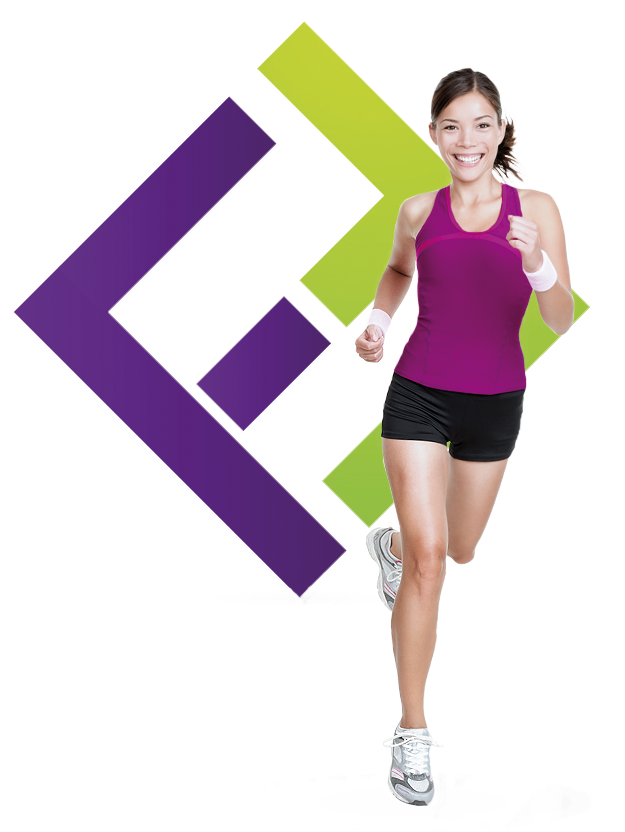 ---
WHY WE DO IT.
We do it because we believe that fitpros like you deserve the best protection for your business. All too often we see PT's suffering due to inadequate insurance cover. As former fitpros ourselves, we understand that insurance policies can be hard to decipher, we are great believers in ditching the jargon and speaking in plain English, which is why we offer a complementary insurance check to give you the peace of mind that your insurance is working as hard as you are.
---